Video Gallery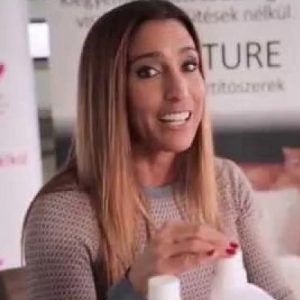 Csepke Baby - the Pure Love Conversation with Rubina Réka
"It is an unspeakable happiness to be a Mother, a feeling I can't describe". ❤️❤️❤️ Our children are our most feared treasures. 😍🤗 I always keep in my mind to give them the best I can so that they can live a balanced, happy and loving life in a safe environment." Réka Rubint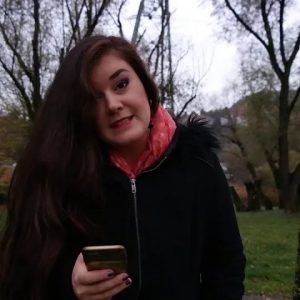 Tips for Pet Keepers!
Noemi, Reynard's owner, gives super ideas and tips to pet keepers and introduces our Naturcleaning lavender oil deodorizer, which is of course animal friendly, vegan and cruelty free. Thanks for watching our video! Please don't forget to SIGN UP, as we have a lot of interesting content for you!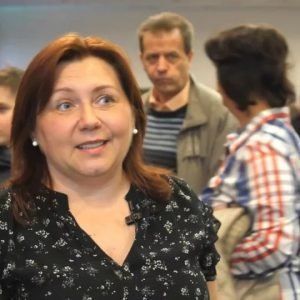 Viasat6 Green25 - Be Environmentally Aware with Naturcleaning Products! Sustainability is the Future!
By making conscious choices, we protect the health of our loved ones and ourselves, and with a sustainable household, we protect our environment and wildlife.